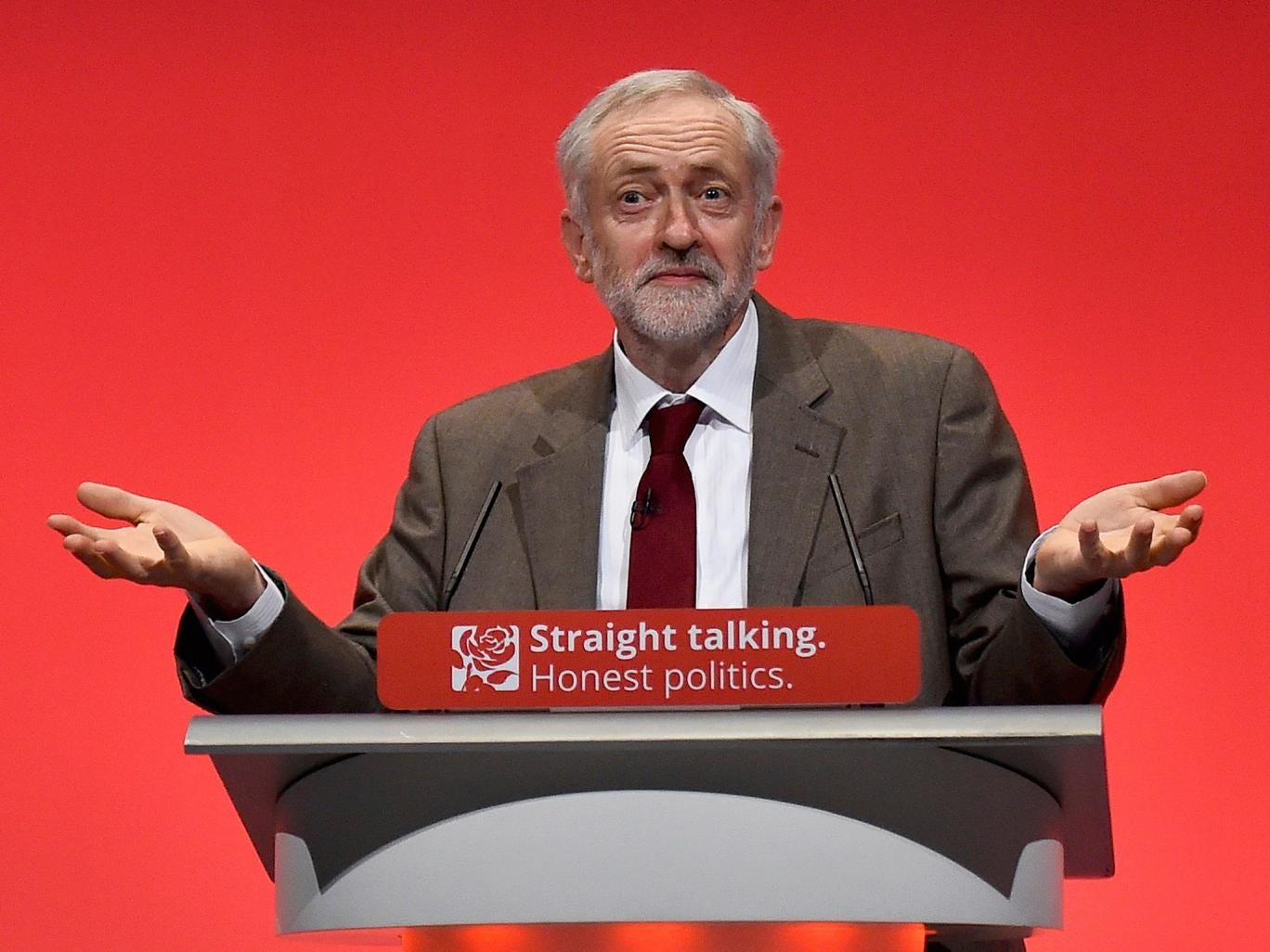 The Tories would have us believe that Labour has no chance of winning the next election. But there is a new spirit, a new energy, a new vision, a new faith, a new optimism in Labour which is literally sweeping through this country.
When Jeremy Corbyn speaks, he speaks with confidence, conviction, sincerity, experience and wisdom. His truths hit home. What he says resonates with what we know to be right. The Tories have brought in austerity measures, welfare cuts, policies and changes to various Bills which are shocking even their own members.
Public opinion is in favour of keeping the NHS and welfare state, helping the poor and vulnerable, paying for university education, maintaining workers' rights and spreading the cost of our country's debt. If Labour continues to oppose the unpopular Tory policies and the Tories realise that they are losing the support of their own members they will have to change track.
Even Margaret Thatcher who said she was 'not for turning' eventually had to bow to public opinion. Britain will not accept injustice and poverty on the scale that will soon become more and more apparent. Britain will not accept the loss of the NHS, the welfare state, employment rights, housing and educational opportunities. The Tories will have to change.
After years of people campaigning against slavery, the Tories eventually abolished it - but they had allowed it to go on many years until public opinion changed. So if we continue to fight for what is right – in the end if there is a change for the better, even if the Tories are the ones to eventually bring that about, we have still helped everyone, we have achieved our goal and our work will not have been wasted.
We know that people do not always recognise or reward those who are really responsible for bringing about positive change.  Obviously, the best way to achieve change for the better is through a Labour government but campaigning for fairness, justice and compassion is the right thing to do, whatever the outcome.